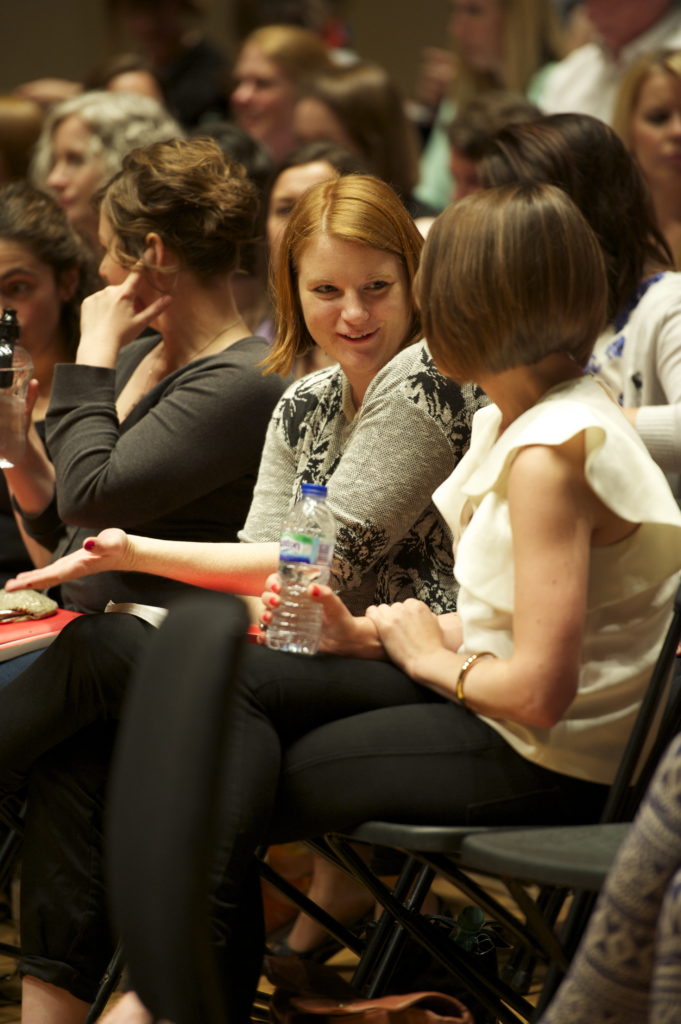 The latest Constanza news, right to your inbox
Would you like to stay up-to-date on all things Constanza – including the latest news and upcoming concerts?

Then join Friends of Constanza, our digital mailing list.

We'll email you every few months with the latest info, and if you change your mind you can unsubscribe at any time.
By signing up to Friends of Constanza using this form, you're consenting for Constanza Chorus to send you details of our events, volunteering, fundraising and promotional information about the choir.

We'll only use these details to send you information about Constanza Chorus. Your details will be stored securely online in Mailchimp, and will be removed if you unsubscribe from our mailing list.