If you want to get in contact with Constanza Chorus please email Choir Chair Sarah Counter at chair@constanzachorus.co.uk. To find out more about joining the choir, read more on our Join us page.
Do you want to stay updated on all things Constanza? Then sign up to join our Friends of Constanza mailing list to get the latest information on concerts and ways to support us.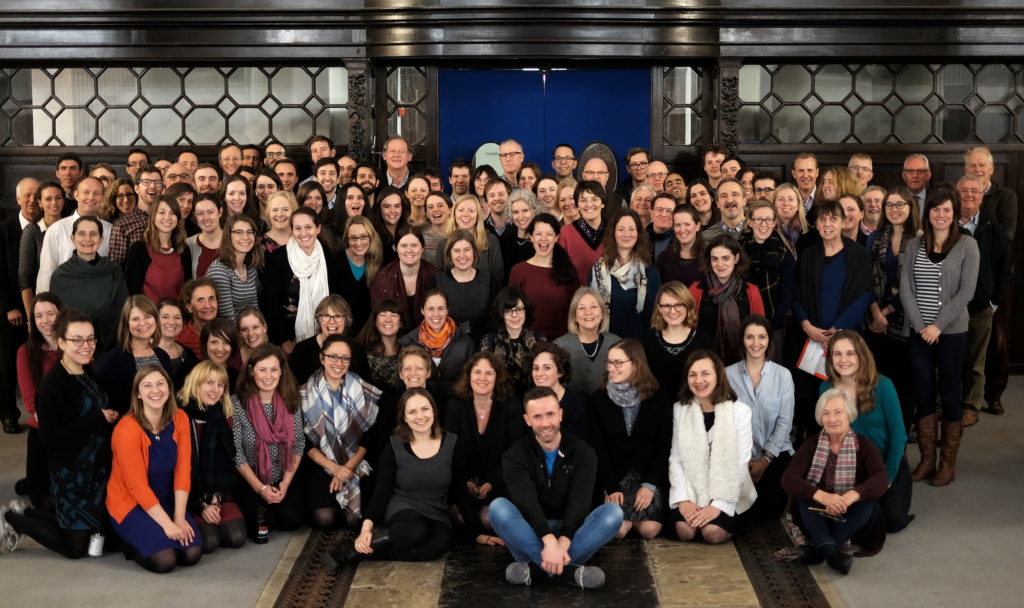 Constanza Chorus Ltd is a not-for-profit company limited by guarantee.